P.S. It's About Time!
Welcome! You've entered the "behind-the-scenes" of Time Creators! Thank you for your interest.

Hi! I'm Pam. I am a Master Crafter-It's always Time 4 Crafts!
I use my gifts and experience to bring ease and creativity to your life! I use natural ingredients grown in my backyard or from reliable, sustainable sources.

Think of me as your guiding light "behind-the-scenes," helping you pave a new path to more creative freedom! It's my super power! It's time for YOU to become a Time Creator!
Guide to Creating a Home Apothecary and Making It Your Own!
I am so glad you are interested in creating your own apothecary...and doing it in a way that feels good to you!

Grab your FREE checklist for the basics and inspiration to add to YOUR apothecary! Plus, helpful tips!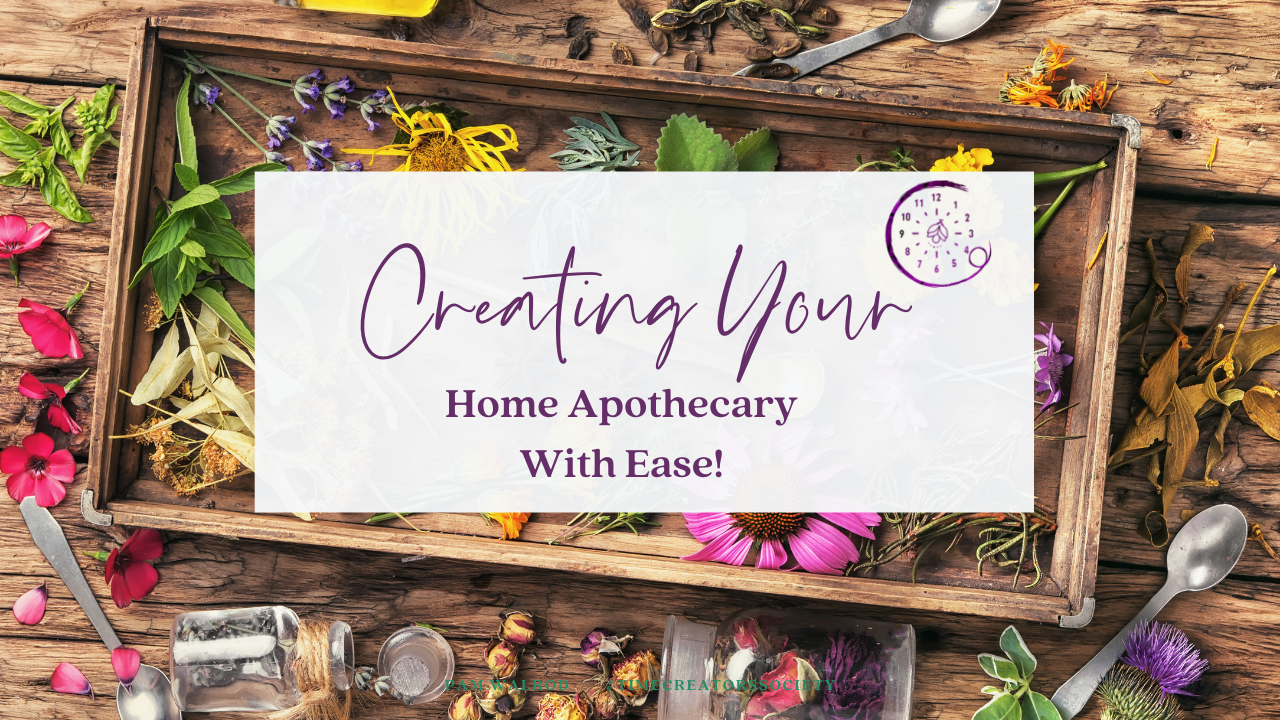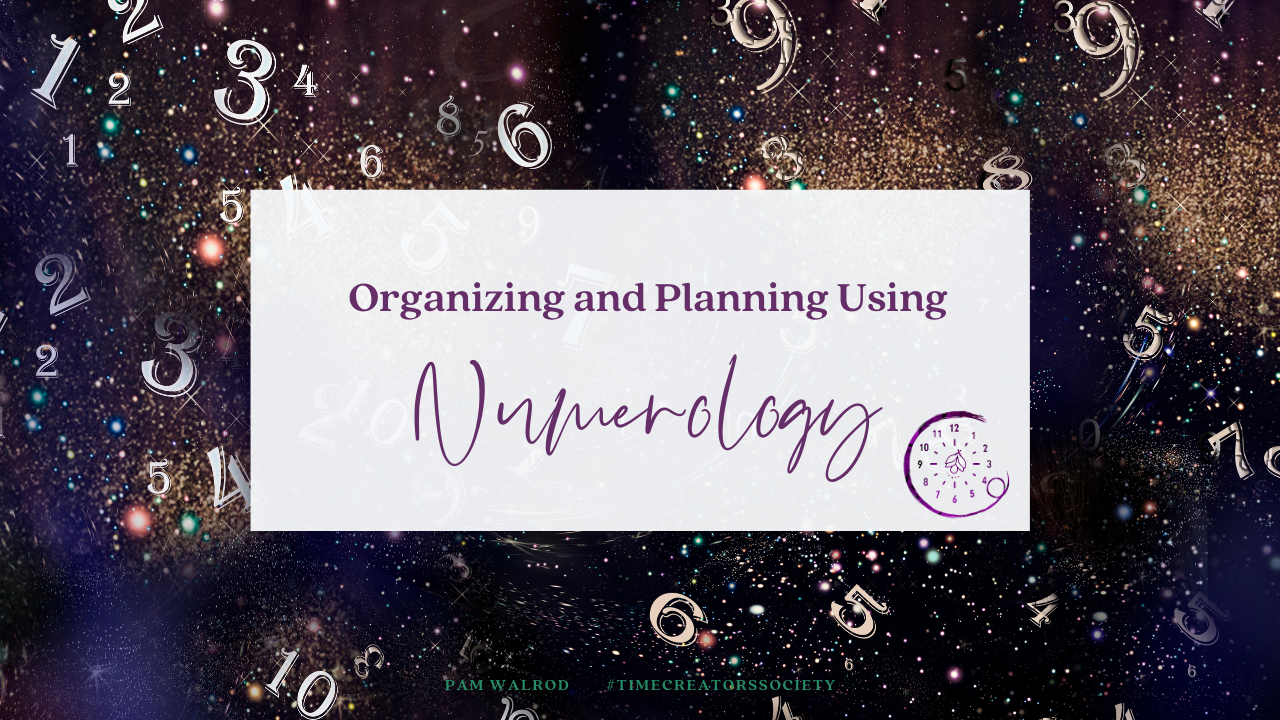 What is Your Ruling Number?
In Numerology, your Ruling Number is the main influence on your personality. As a number that is reflective of your birthdate, it never changes.

It's time to discover some of your unique traits. Calculating your Ruling Number can help you learn more about you. Download your free guide to explore your Ruling Number and some of your unique traits.
Get Notified of My Next Live Sale!
I regularly host Live Sales with unique and special edition soaps, bath salts, and more.

I combine herbs, plants, and essential oils, to create with intention! Get on the waiting list today for news and upcoming events.


Experience Time Creators Services & Programs
Unique Crafts & Collections
Crafting is my passion. I love creating and seeing new ideas come to fruition. I regularly host Live Sales with special edition soaps and bath salts; and other products on hand.
Group Craft Workshops & Classes
Crafts and hobbies are relaxing for the soul. I love teaching others how to get creative and inspired to make projects. Everyone has the creativity code inside them!

Participate in a group environment (so much learning and sharing happens in this format).
Numerology Creativity & Business Blueprints

Do you want to see how your business name aligns? Do you have a new creative idea and want to know if it's for now or later?
The Firefly
Remember the firefly. They are small, rare, and shine their light bright in the background. It's their super power!



-Pam Walrod
Pam is an absolute organizational genius! Transitioning to working full time at home, and carving out space and creating a home office to work in full time had proved to be challenging. I was used to working my business in the evenings and weekends and so I had made "whatever" work for years. Now that it was time to really make my dreams work, I realized I wasn't equipped with a work space that was matched to my business. Pam took me from feeling overwhelmed to feeling empowered with a plan. She helped me release any judgement I had about the situation. She empowered me with easy plans that were cost effective. She thought of solutions that I hadn't thought of. She thought of questions I hadn't thought to ask of myself. I am so much better off since talking to Pam! I highly recommend her. Everyone I know has worked with her previously RAVES and now, I am added to the list of clients who can't say enough good things about her services!
Entrepreneur
I was a directional mess before working with Pam. She helped me create ease in my business, one of many ways was creating a much-needed communication between myself and photographers & standing out with them. She also helped me realize the direction I was going with my business wasn't what I REALLY wanted to be doing. Pam has this incredible knack of helping you thread together all aspects of work but in a way that lifts off the tension or possible worry of "what if...". I highly recommend her!
Online Marketing Strategist
The one thing you'll want to do in your business is set up your systems and processes. Pam clearly understands the process and can help you get it done so you can be more efficient with your time! I'm super happy and grateful that I found Pam! If you're looking for someone that is an expert at getting your business workflow automated, I highly recommend Time Creators Society with Pam. Thank you so much Pam!!
What Can I Offer You?

Time 4 Crafts! Unique crafts products & collections
made with intention

Plus, Done-For-You Services including (limited spots):

Creating lead magnets, e-books, course materials, etc.

Creating opt in pages, email sequences, and tagging

Creating courses, offers, and landing pages




Managing Facebook groups and pages

Retreat and Event coordination & event materials



Pam S. Walrod
Master Crafter, Certified Numerologist
Meet Pam
Pam Walrod worked in corporate for over 30 years in marketing and community relations. She was the "go to" for all things themed-events, meetings, and marketing.

Since childhood, Pam has made crafts with intention and unique to who she was creating for. She is now a master crafter who sells a unique line of bath salts and soaps with intention - because the intention behind every craft matters. She also is a homeschool mom to her son.
Get on the list to be notified when my next Live Sale or course is!
Subscribe and be the first to know when I have a Live Sale.
Created with