Time for a Project Plan
Not sure if you're ready for a Project Specialist and want to get an idea of what it's like to outsource a project? Try the Project Planning Service.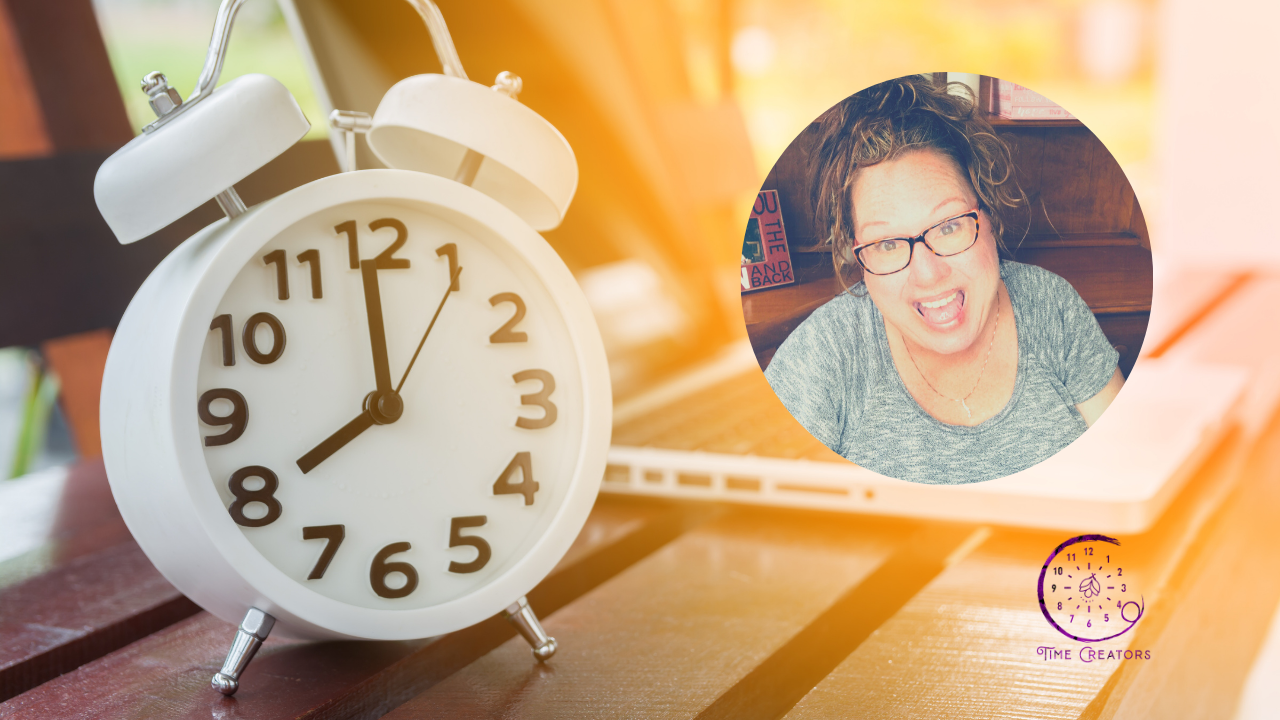 Get a project plan to see how it feels to outsource
Are you launching a product or service? Do you need a social media task outline? Do you want to automate a recurring project or task?
Get a detailed done-for-you project plan for (1) service of your choice.
When you click "Purchase Now," it will take you to a link to schedule an appointment after your payment is processed.
This package includes:
30-MINUTE PLANNING SESSION TO HASH OUT WHAT YOU NEED HELP WITH THE MOST

(1) WRITTEN SOP AND (1) CHECKLIST FOR PLANNING AND EXECUTING YOUR PROJECT


ALSO INCLUDES A (1) PAGE MINI BLUEPRINT BASED ON YOUR RULING NUMBER (USING NUMEROLOGY). PROVIDES A SNAPSHOT OF WHAT MAKES YOU UNIQUE
Created with